CRM choice for beginner RE investors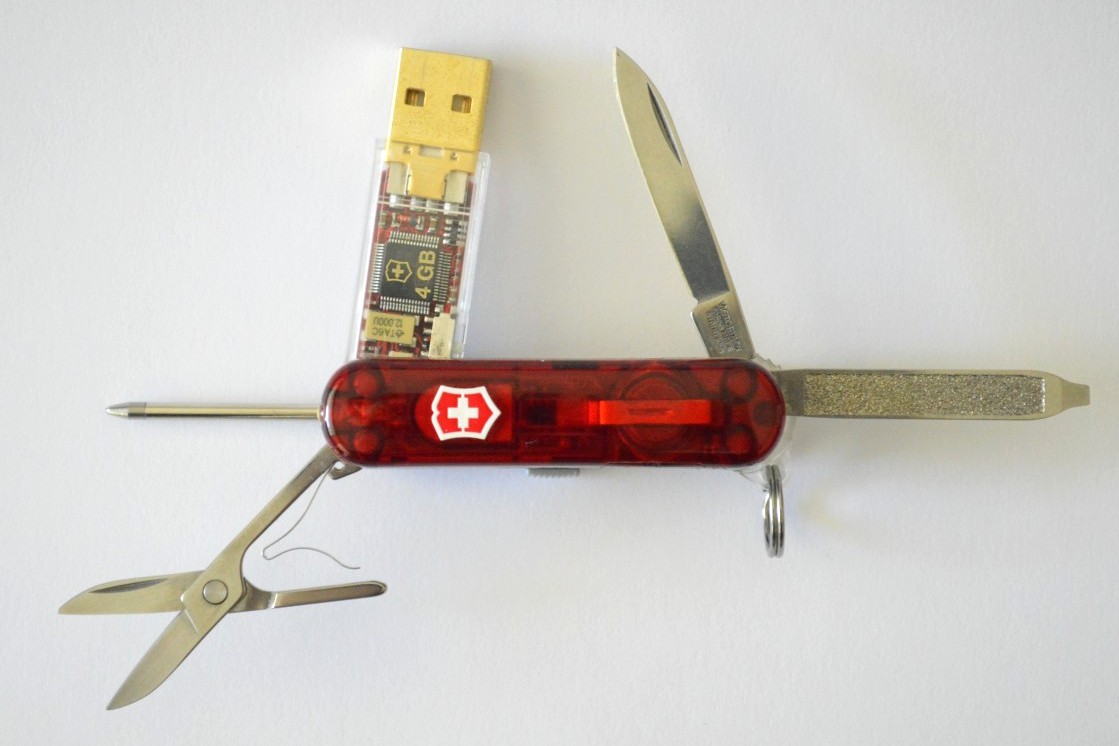 Professionals choose CRM and add additional programs to it. But beginning real estate investors are often looking for a multi-functional CRM. 
For example, Robert Iannone wrote on the BiggerPockets forum:
I am a newbie to the process of wholesaling, flipped a few houses years ago. I would like a fully functioning software that does most, if not all of the things we need. CRM, lead tracking, gives phone numbers, Facebook ad tracking, RVM, text messaging. I think you get the idea 😃
In this article, I will tell you how to choose the right CRM for your real estate investment.
Multi-tool
The shops sell a funny tool, multi-tool: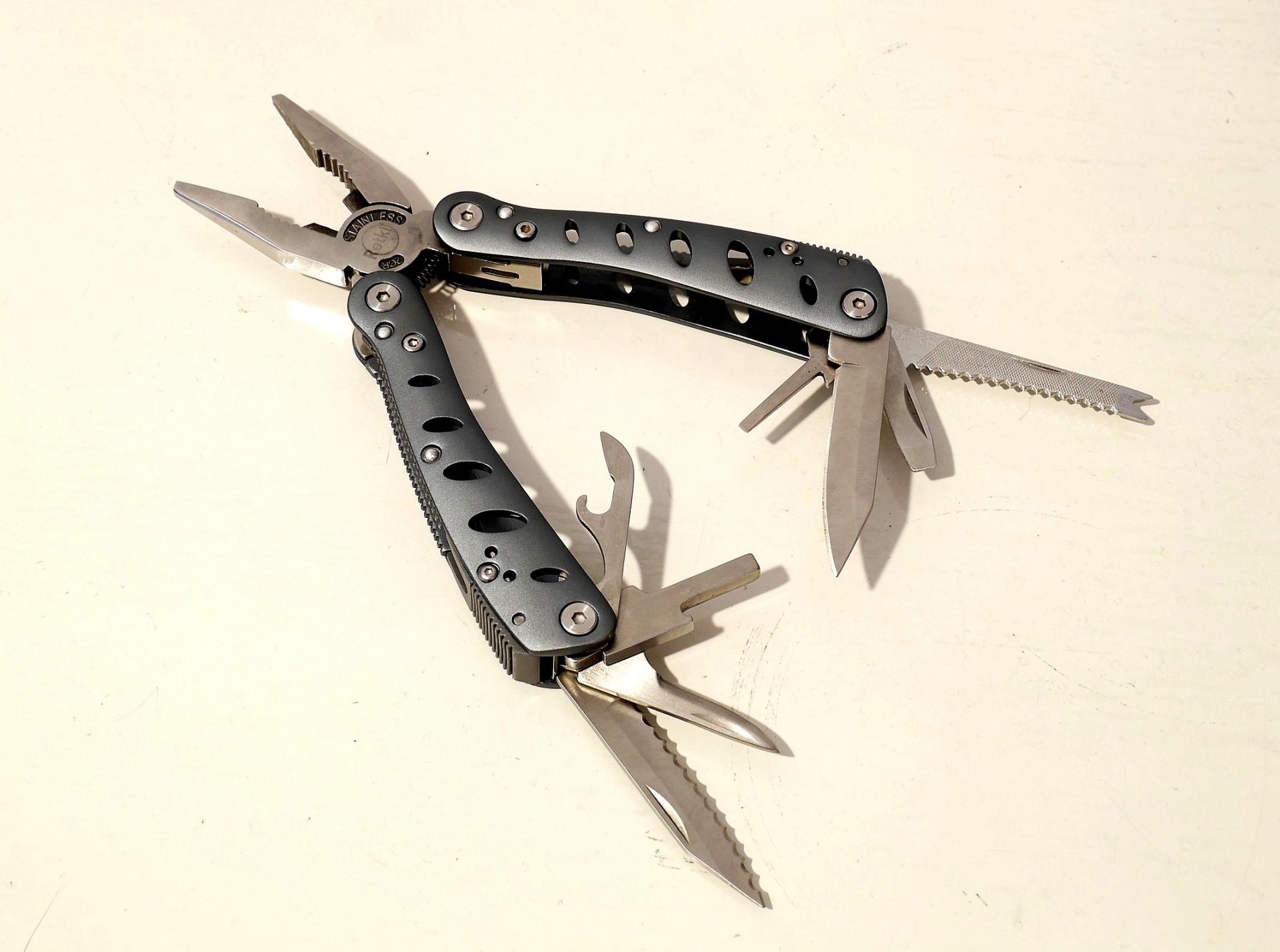 Sometimes they call it the joking "Multi-Dream Tool". A potential buyer opens up numerous tools one by one and dreams about how he will repair with the multi-tool.
Professional duty belts
Professional builders have special belts, where many individual tools are placed. For each task, professionals place a suitable set of tools in the belt. There are such belts in many professions.
Builder-repairer belt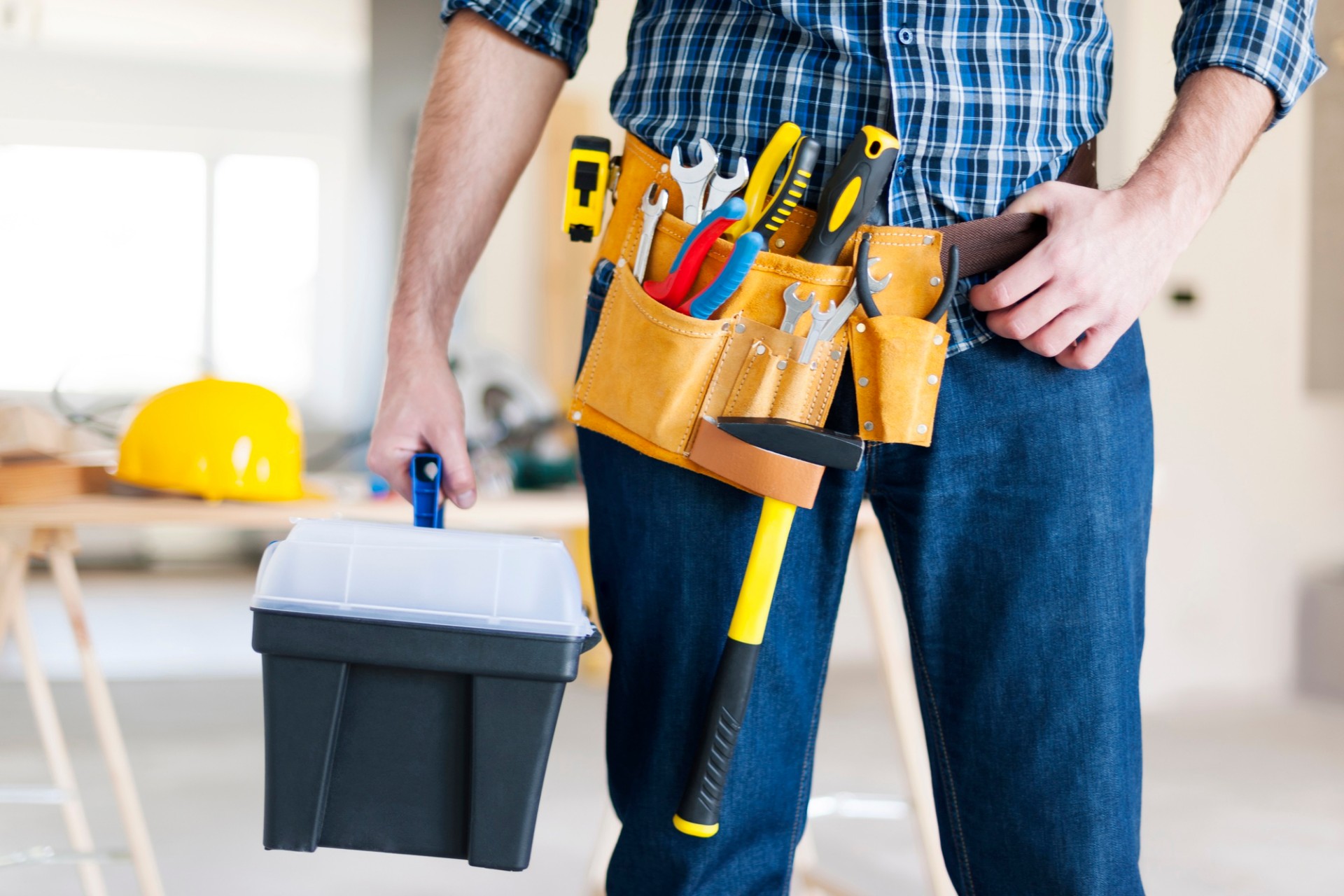 Emergency room physician duty belt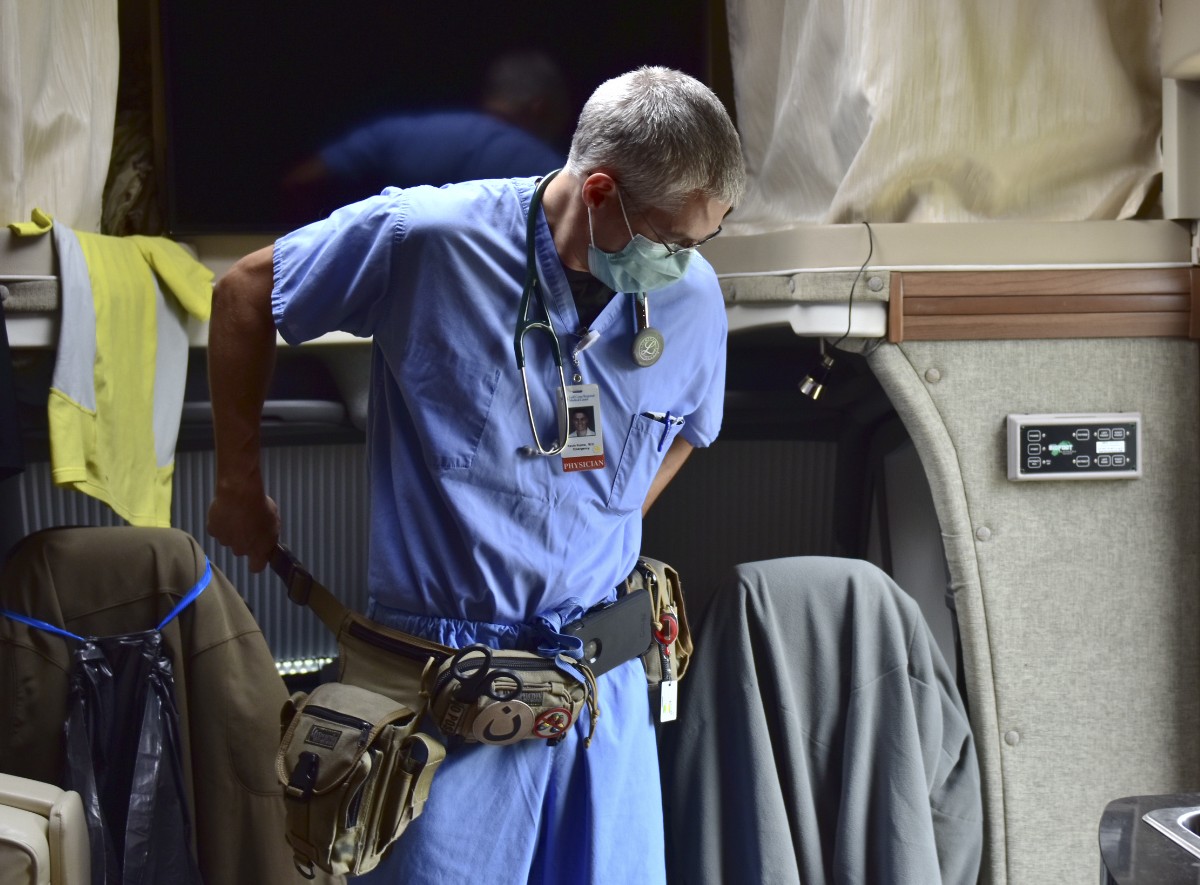 Sheriff Duty Belt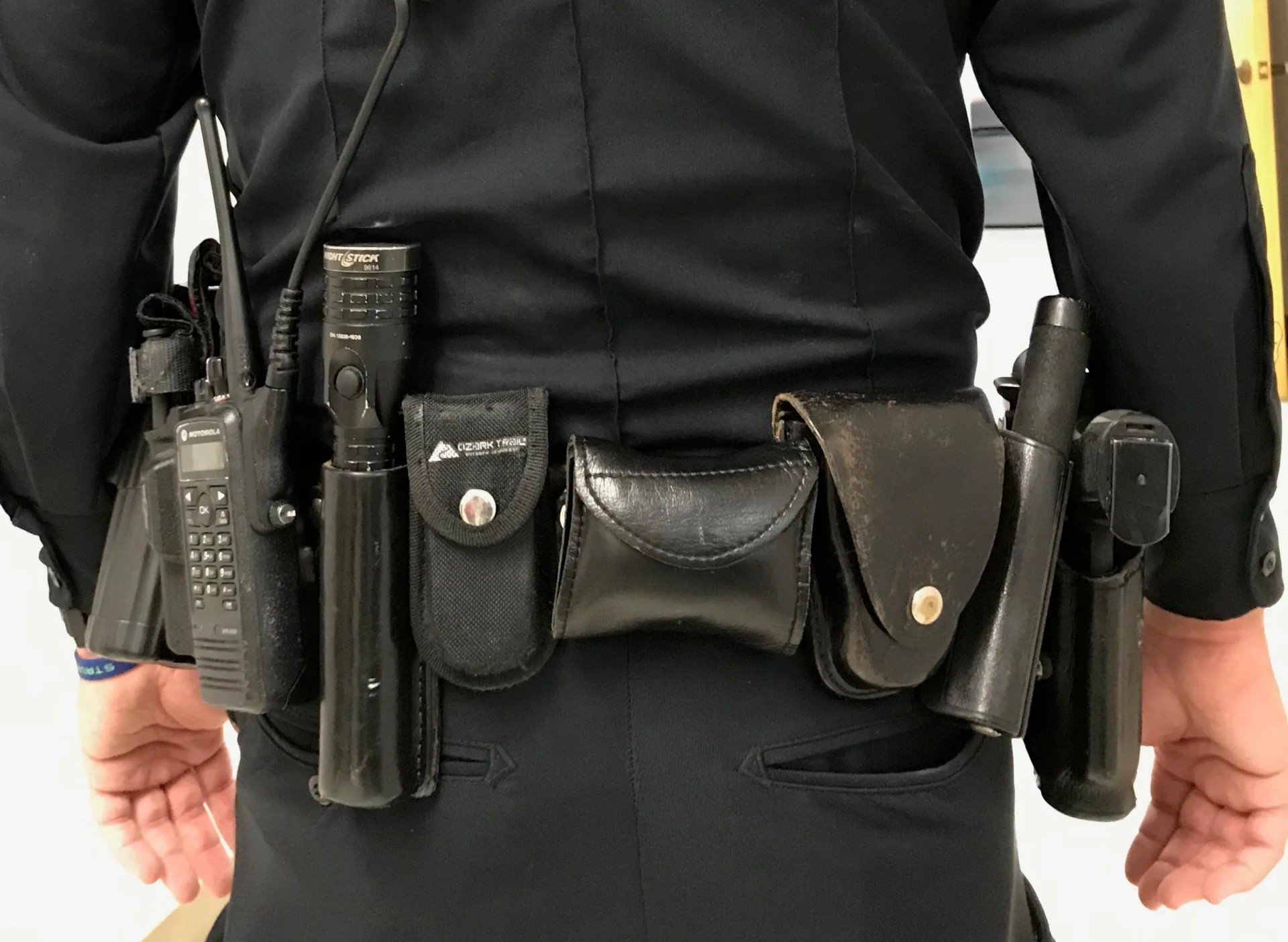 IT Specialist's Belt
IT-specialist does not use a notebook. He assembles the computer environment from different parts on and under his desk: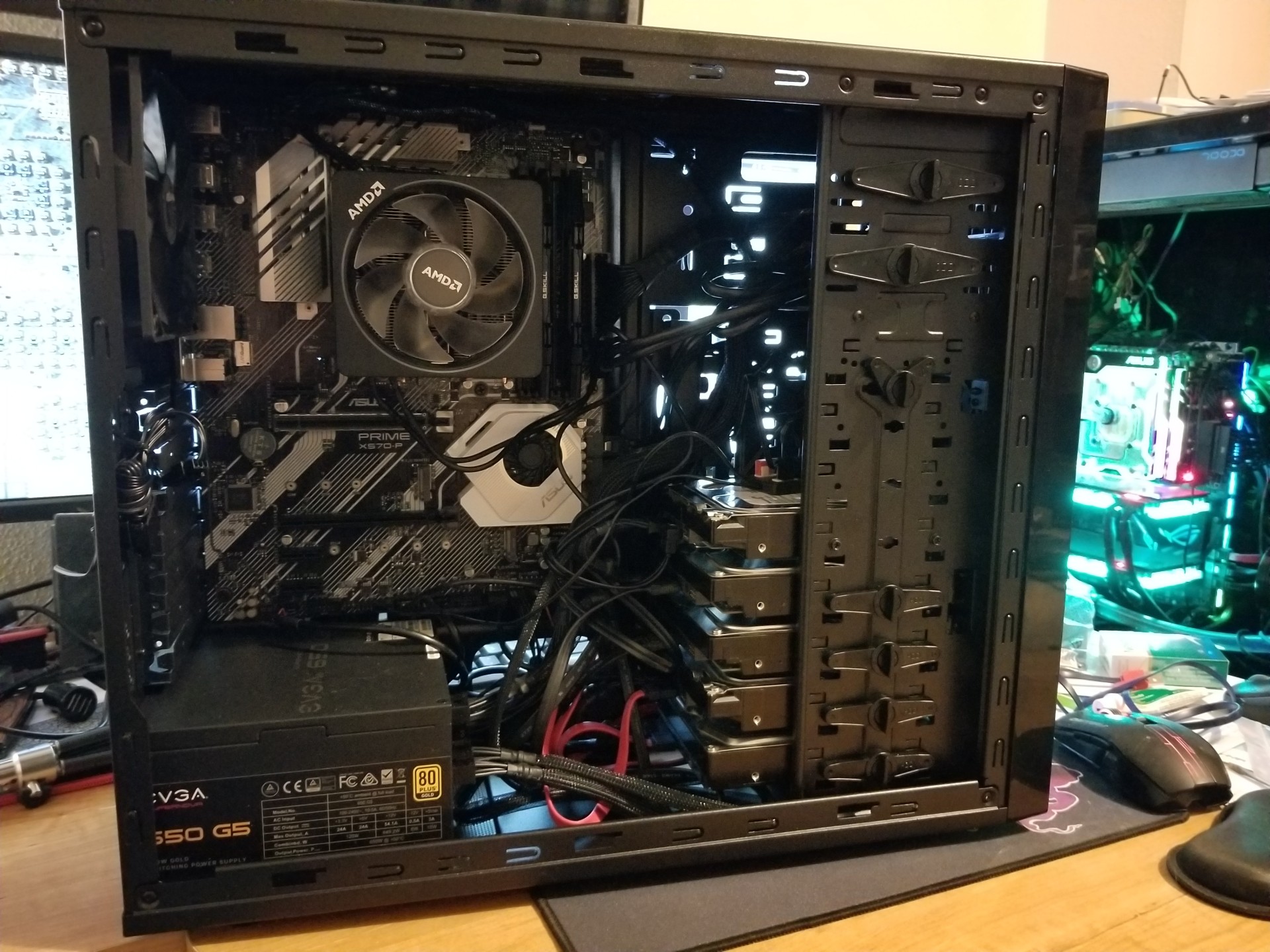 Software belt
 When I wrote the article "Top 50 CRM Software for Real Estate Investment", I kept 19 programs in my desktop. Each of the programs perfectly fulfills its narrow task. All the programs are free. Of course, I could try to find a multi-tool program with one big blue button to help me gather information for the article. But there's no such thing on the market. Even if it were, the program would cost very much and it would perform its functions very badly.
Basic steps when choosing CRM
Unfortunately, many first-time real estate investors are looking for a universal program like Zorg unveils the ZF1 for REI:
I advise new investors to take their time with the final choice of CRM. CRM is selected to suit the business processes of the real estate investor. But, the business processes of a beginner investor have not yet settled:
Some business processes are born
Others are transformed into something else
Third business processes die
Fourth business processes exist only in the head of a novice investor and die before being born.
Step 1. Development of business processes
Let your REI practice choose a set of business processes that work well for you. At first, you can use inexpensive or even free programs - spreadsheets, CRM,… There are 8 free CRMs in the "Top-22: Cloud general CRMs" section. You can start with one of them.
Soon you will start to understand:
Basic CRM features
Which business processes are the main ones for you
Which business processes are of secondary importance to you
Which business processes you won't use, for all their attractiveness. (If you had cold call support on your wish list, after a dozen cold calls that wish often go away).
Step 2. Pick up CRM for business processes
Little by little you will become an experienced real estate investor. You will already have a good idea of what CRM as a class of software is. You'll have proven business processes.
Then you will be able to choose 1-2 CRM software to support the most important business processes. All other business processes you will be able to support through additional software and services.
Correct mindset
Get ready. There will be many programs on your duty belt of REI software. You will be able to tell long and detailed why your toolkit looks exactly like this man:
Subscribing
Would you like to receive articles like this?