We are from Kaliningrad (Europe)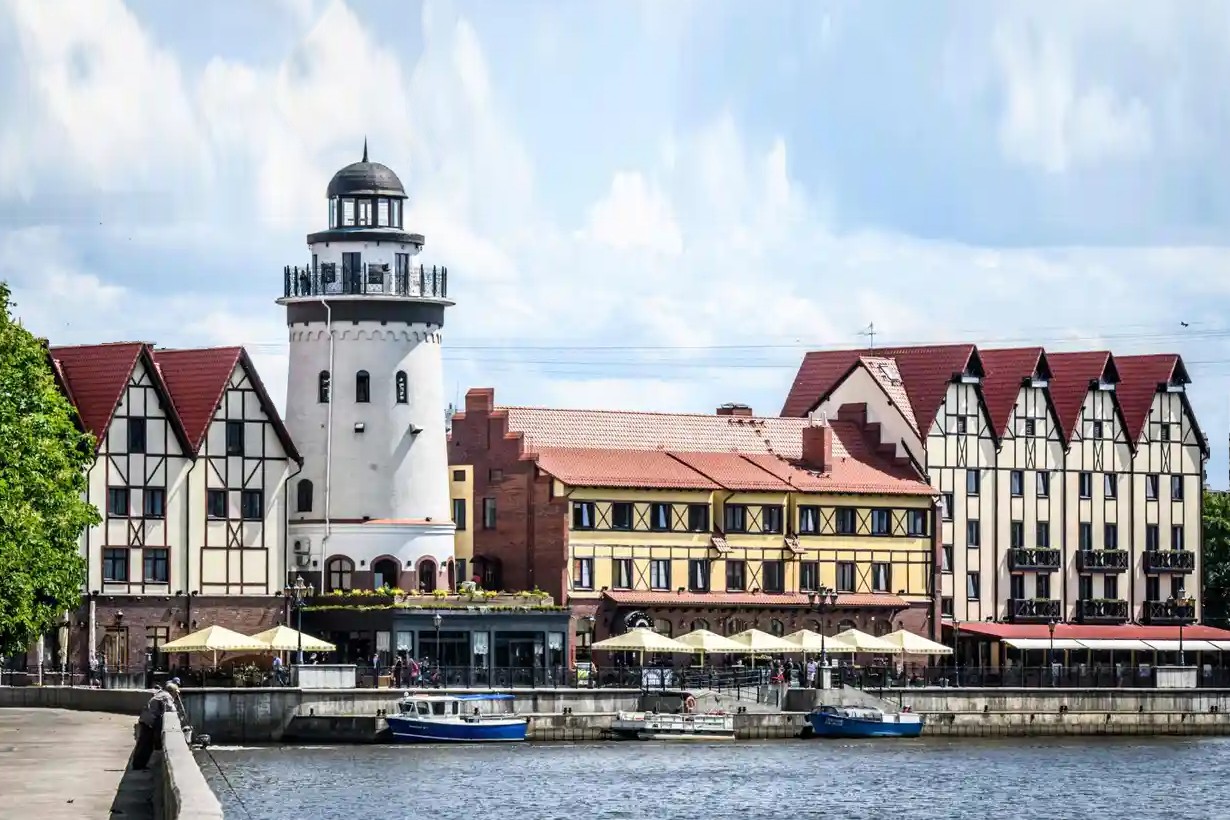 Real estate investment employees of TobyInvest live mostly in Kaliningrad. It's an European city of 500,000 people and the capital of the Kaliningrad state.
Table of Contents
About Kaliningrad
Kaliningrad is a Baltic port city.
The time zone difference between Kaliningrad and EST is 6 hours. The American workday (8 a.m. to 5 p.m. EST) runs on Kaliningrad time from 2 p.m. to 11 p.m.
Kaliningrad State (or Kaliningrad Region or simply Kaliningrad) is a small state located within the European Union with an area equal to the Connecticut: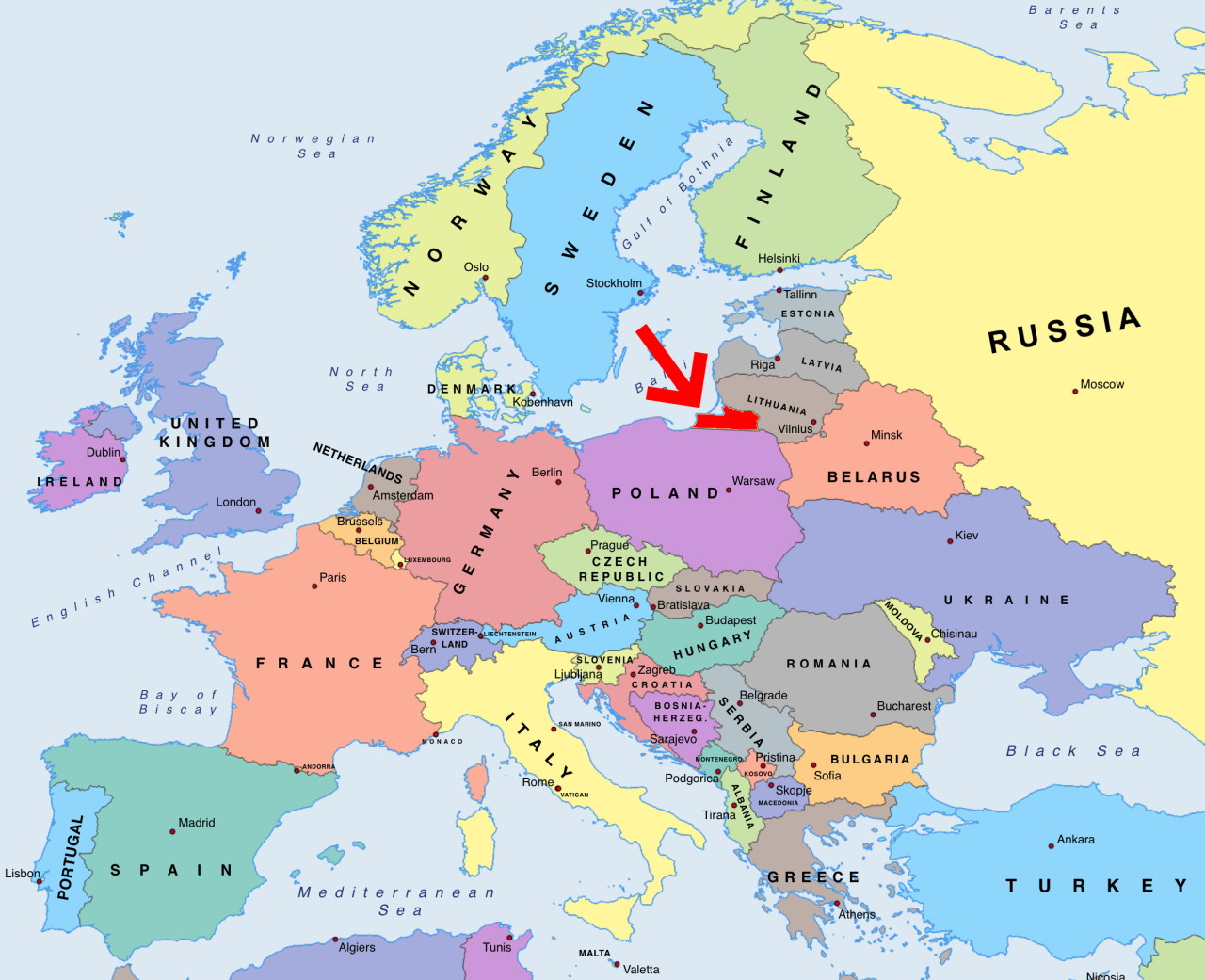 The history of Europe is a history of wars. The purpose of war is to annex foreign territory. Since its foundation in 1255, Kaliningrad has changed many jurisdictions:
Kaliningrad was a German city Königsberg until 1946 as the capital of East Prussia
From 1946 to 1991, Kaliningrad was part of the Soviet Union
After the collapse of the Soviet Union in 1991, the Kaliningrad State was located inside the European Union
Since 2006, Kaliningrad State is a special economic zone, which is focused on integration into the European Union.
Education in Kaliningrad
The people of Kaliningrad know English well. English is the main language of international communication in the European Union.  
There are 95 universities in Kaliningrad. The city hosts European symposia in English.
People in Kaliningrad love to educate themselves. The typical higher education process in Kaliningrad takes 6 years:
Prior to 2003, it took five years to obtain higher education in Kaliningrad state.
Since 2003, Kaliningrad state switched to the European system of higher education, Bachelor (4 years) and Master (2 years). But labor market of Kaliningrad state refused to work with bachelors, they were considered to be "dropouts". Bachelors of Kaliningrad universities go immediately to study for a master's degree.
Choosing Kaliningrad
We chose Kaliningrad to hire our staff in the REI department. It's a good solution to our tasks related to U.S. real estate investments:
Time zone proximity to the U.S.
Widespread English
6 years of European higher education
Links