Is SEO the primary lead generation strategy of REI?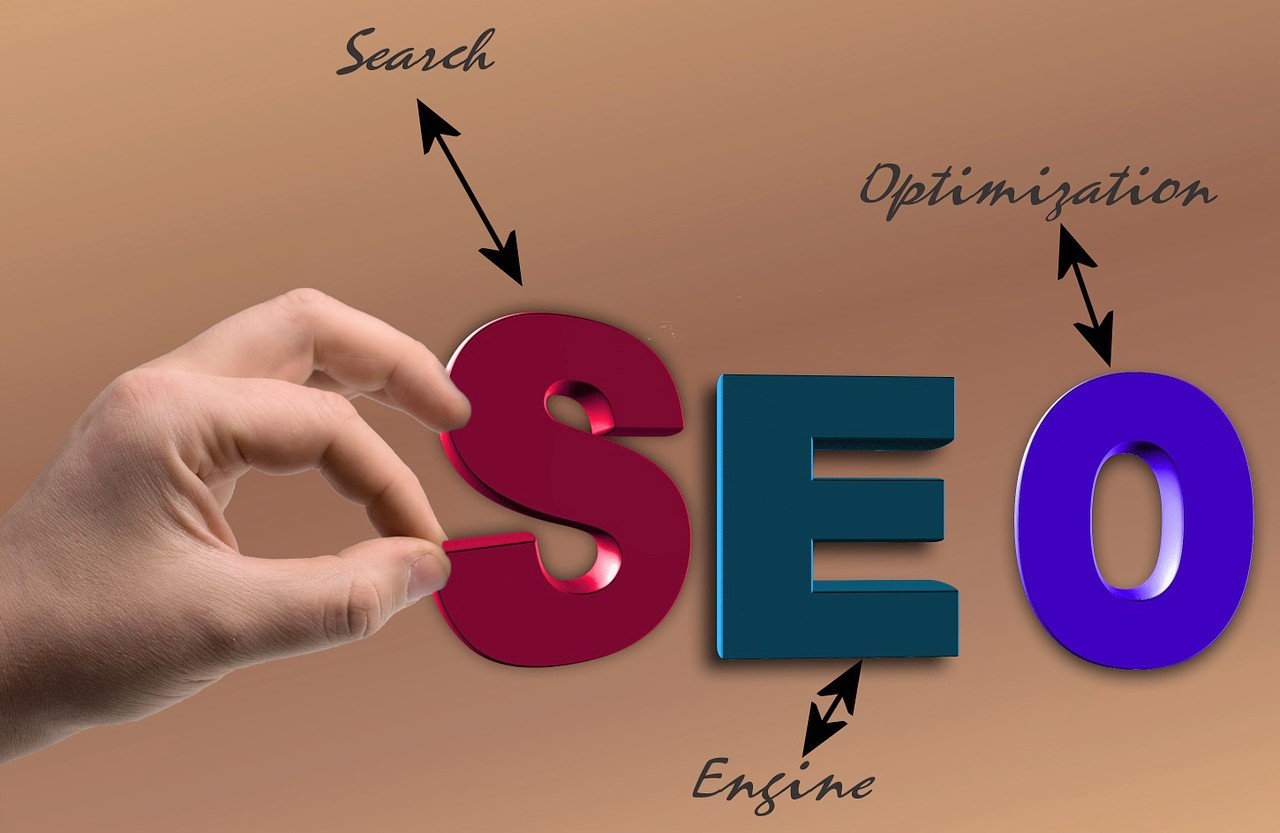 Cornelius Garland ask at BiggerPockets: "I realize SEO works, but can you specifically say how long it will take for a beginner or intermediate investor to start receiving leads?"
It's usually accepted that a new investor's website needs 3 to 6 months for search engines to start showing it.
Read more in the article "How Long Does SEO Take to Show Results?"
---
Cornelius Garland wrote: "Depending on SEO as primary lead generation strategy as a novice seems more like a wish than a guaranteed way to generate seller leads."
If you are talking about the typical "sell my house fast" websites to spam search engines, then I agree with you. Every city has hundreds of websites of local and virtual investors ready to buy real estate in that city fast and for cash. A novice investor has little chance of seeing their website in the first ten search results.
But SEO is not the only way websites are used. 
Most property owners are not ready to enter into a contract right away. The solution is to use a website. A wholesaler can direct doubters to their website for many days of lead nutrition. Of course, such sites are built differently than search engine spam websites.
Read more in the article "10-touches to growing up hot leads":