Portfolio: "SehrGut" Corporate Portal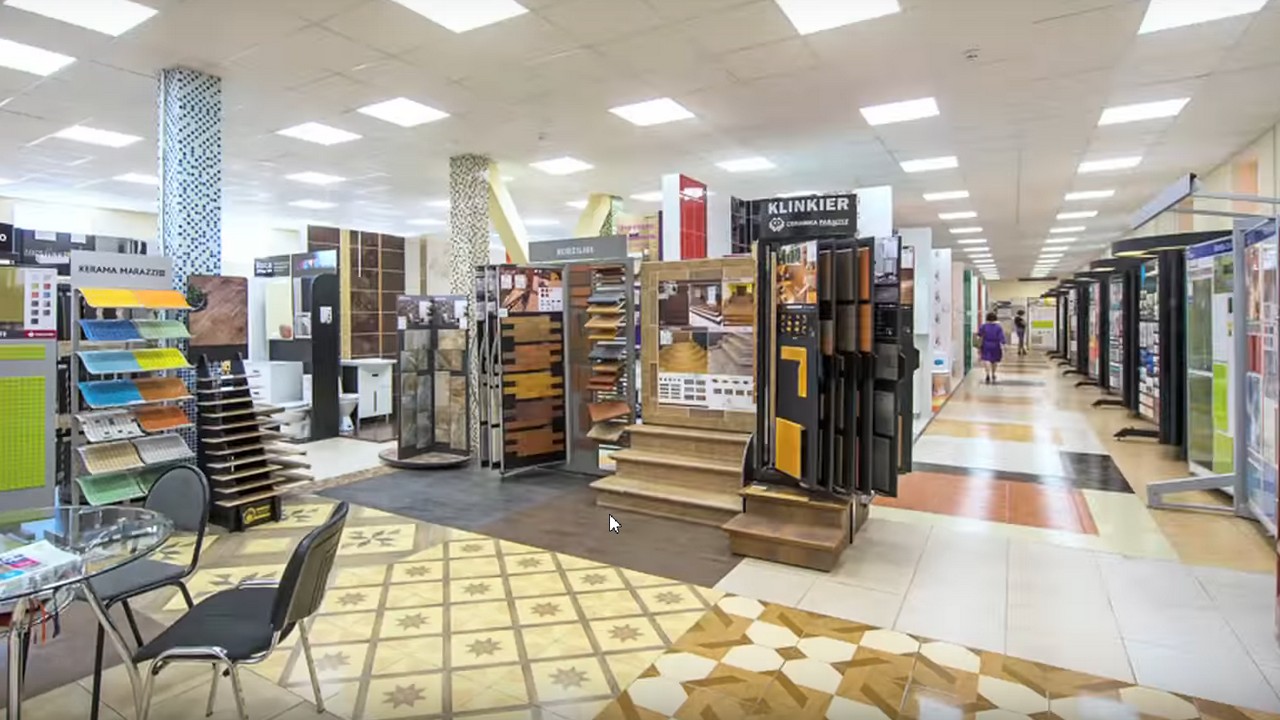 "SehrGut" online store of building materials is a wholesale and retail sale of building materials and products for the home and garden.
Corporate portal development
Installation of the Corporate Portal program on the customer's server; basic portal settings
Data exchange with the store in real time (orders, catalog, users, etc.)
Even distribution of orders among managers
Search for "forgotten" transactions and transfer them to online managers
Development and completion of printed forms (pdf, xls, xlsx, html)
Firewall setup
Backup.