Why did we refuse Filipino VAs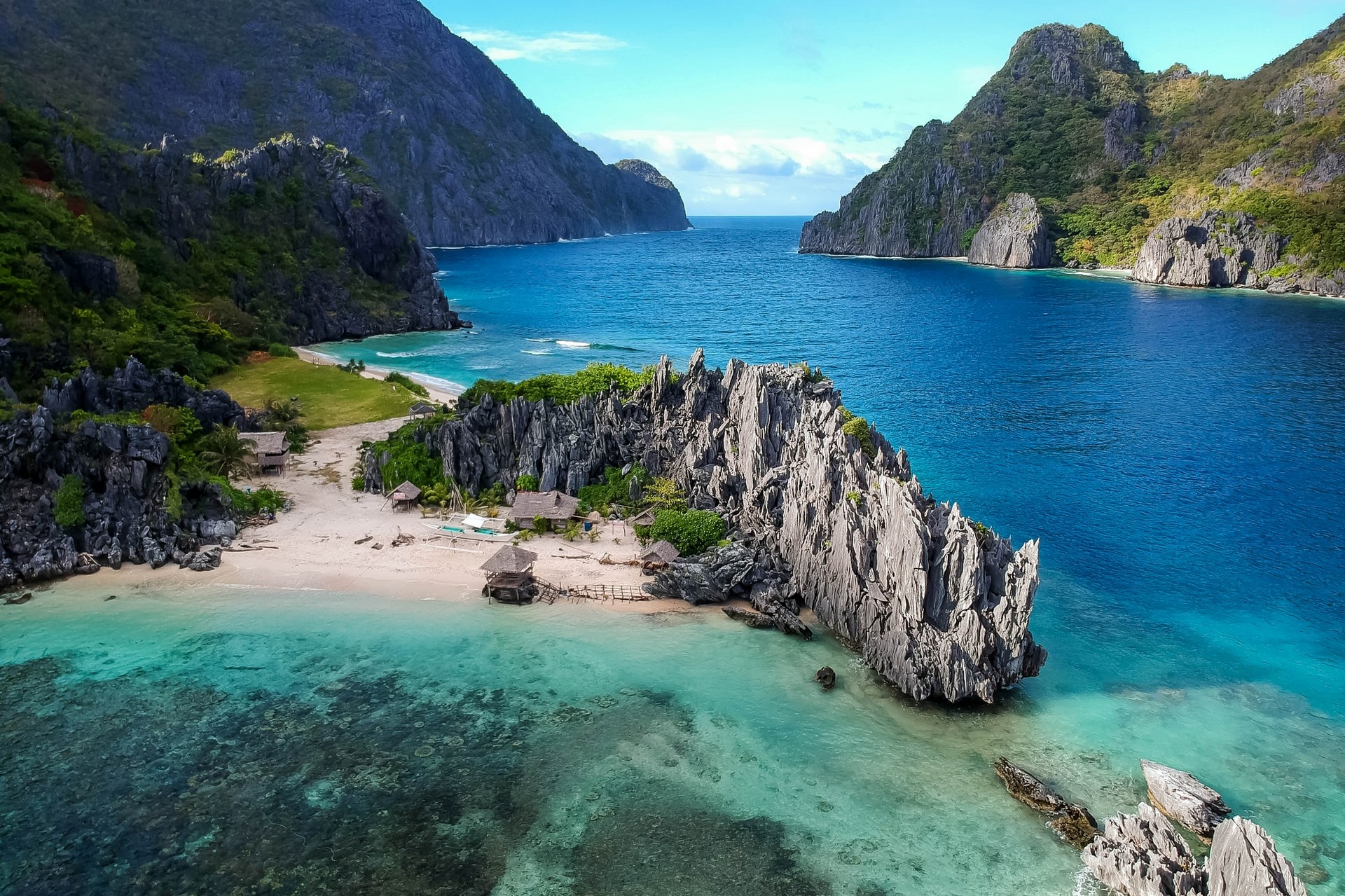 Filipino virtual assistants are limited to simple office tasks. We found other virtual employees who can perform all the tasks of a virtual RE investment.
Table of Contents
The BiggerPockets forum often asks the question "What can a virtual assistant do?".
Theoretical answer
Virtual assistants can do whatever the investor does.
Proof
In recent years, a layer of virtual investors was growing right before your eyes. They invest in investor-friendly states while remaining in their state.
A funny fact. COVID-2019 quarantine made all RE investors virtual. Most of the investors did not like it. After the quarantine, they went back to their usual style of work. But some investors took the new experience positively and now work virtually with other investor-friendly states: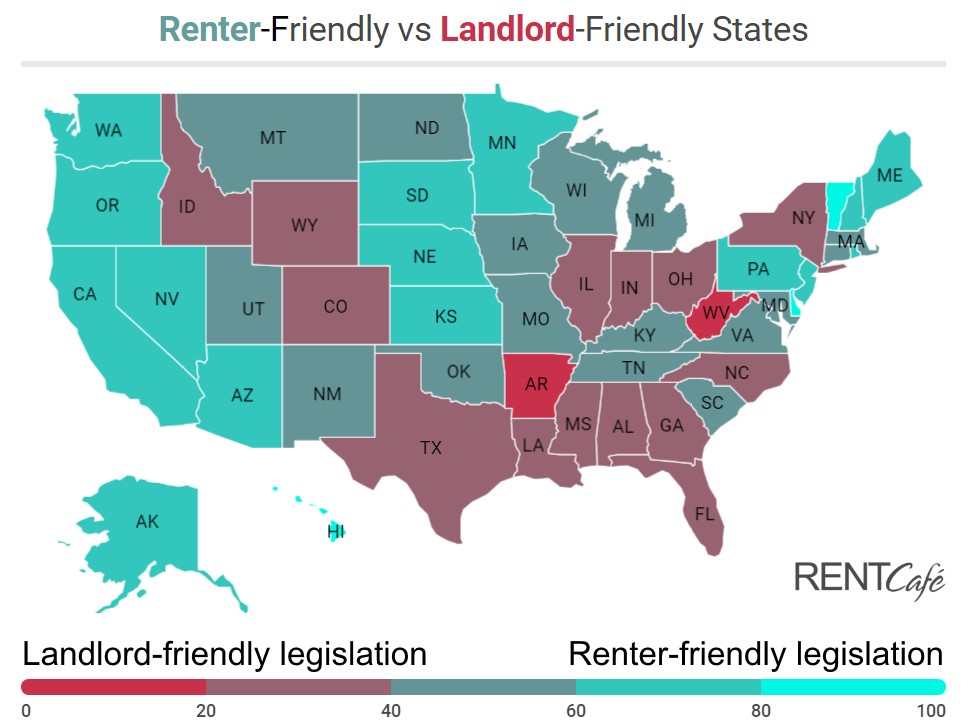 The existence of American RE virtual investors proves that a virtual assistant can theoretically perform 100% of RE investor's tasks. 
Practical answer
In practice, virtual assistants are understood as Asian VAs with the state English language - primarily Philippines.
I must say at once that Filipinos are great and executive assistants. They're very positive. Filipinos are worth every penny of their money.
But the practical answer to the question "What can a virtual assistant do?" is: "A Philippine virtual assistant can only do simple office tasks".
Investor's opinion
Drew Sygit, property manager, Birmingham, MI, wrote on BiggerPockets.com:
Philippines are cheaper and speak better English, but while they all say they can work the graveyard shift (being 12 hours time difference with EST), you should expect some problems with their internet connections, electricity and floods. They also seem to get sick a lot, probably from lack of sleep trying to balance daytime family life while working midnights. Also, if they work xmas and NYE even only until 1pm EST, that is their 2am. How would you like to miss the holidays with your family?

Caribbean workers don't seem to be very dedicated and think nothing of missing a day of work.

Mexico, Central & South America the biggest challenge is finding workers who's perception of their English matches reality. 
Difficulties of investing in real estate
Investing in real estate is difficult. I came across this when I was recruiting for our American REI department. Our company is based in Europe. We are virtual investors in US real estate. Our geographic location gives rise to many difficulties:
Investing in real estate is difficult in itself. Read Jonathan Greene's article "All the Reasons Not to Invest in Real Estate"
A virtual investment in another state is twice as difficult ("Really f*cking hard" © Jonathan Greene).
A virtual investment across the ocean is difficult three times.
The requirements for our REI department staff are high. Our REI virtual employees receive $5-10 per hour. They have to:
Have the obsession with American real estate investment
Providing telephone support to Americans
Learns virtual REI investment
Hold webinars for RE investors
Do REI video marketing
Read lectures at BiggerPockets conferences
Go to the USA for an REI internship for several months every year.
Unfortunately, the Philippine virtual assistants are not able to perform any of these items.
European virtual assistants
We switched to hiring our personnel from Europe.
European countries have very different standards of living. There are countries in Europe where the hourly rate is lower than in the Philippines.
See the "We are from Kaliningrad (Europe)".
Subscribe
Would you like to receive articles like this? Subscribe to our mailing list right now.