Portfolio: Corporate Portal of "Easy Step" Store Network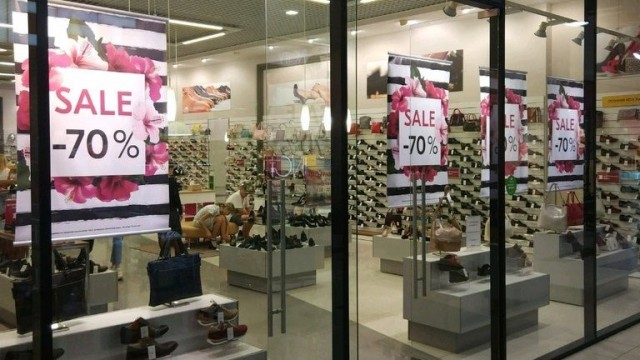 "Easy Step" is one of the largest networks of shoe stores.
Introduction description
The "Easy Step" corporate portal allows allows the administration:
Set tasks, monitor their progress, create reports on work and upload them to a file.
Administer mobile use
Follow up on scheduled travel history
Notify on internal events
Control the use of a real estate
Add various regulatory documents
Maintain a database of contacts of the company.