TobyInvest company specializes in mathematical and IT solutions for Real Estate Investment (REI).
Our company was founded in 2002 and is based in Europe. Our investment branch is mainly based in the Kaliningrad state, that is located inside the European Union ("We are from Kaliningrad").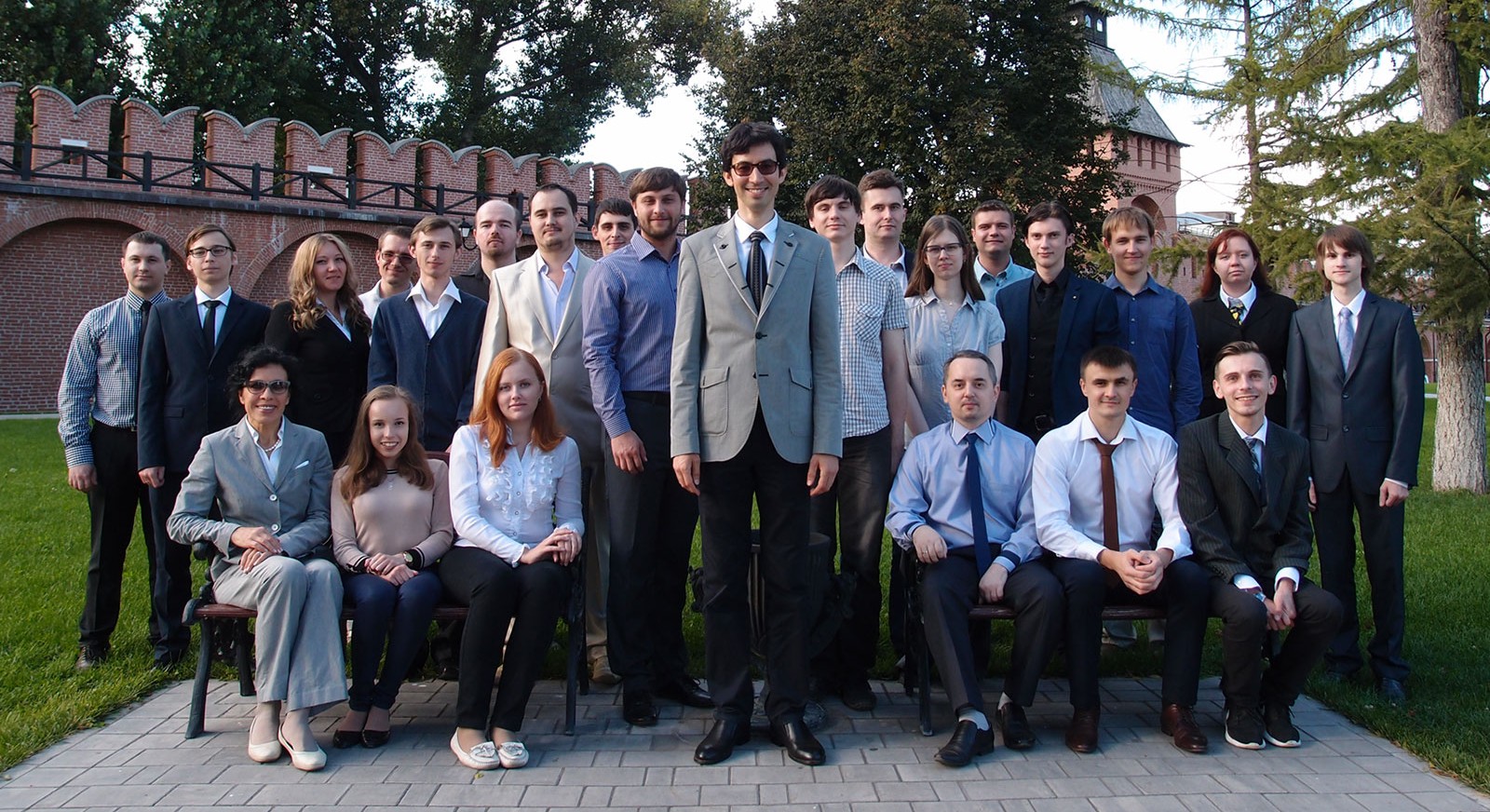 Sometimes our European names cause confusion among English-speaking people. Feel free to use our American nicknames.
Executive Team (3)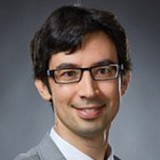 Dr. Matthew Carney
Founder & CEO
Profile
+ 2 other colleagues

Alex Delaney

Administrative Director

Elaine Carney

Chief Operating Officer

 
"Quantum Analysis of REI" Branch (3.5)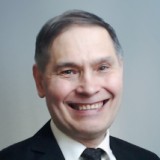 Mark Shaver
, REI CIO
BA Math, MA Computer Science
Video Profile
+ 2.5 other colleagues

Lisa Shelton

, Property Analyst

BA Fundamental Physics, MA Quantum Electronics

Video Profile

Leah Vogt

, Acquisition Manager

BA English Philology

Video Profile

Toby

, Our Mascot

Puppy Obedience School

Profile


Please note that Lisa Shelton and Leah Vogt are looking for an internship in real estate investment company.

 
Software Development Groups
Web Portal (5)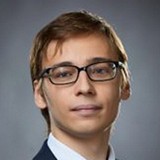 Zachary Stone
Senior Software Developer
+ 4 other colleagues


Alex Snow
Senior Software Developer


Anthony Day

Software Developer

Samuel Lake

Software Developer

Antoine Stone

Junior Software Developer

 
CRM Automation (6)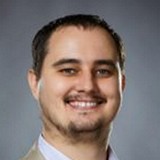 Dustin Kerr
Senior Software Developer
+ 5 other colleagues


Kevin Keller
Senior Software Developer

Alex Rice, Profile

Senior CRM consultant

Profile

Kyle Farris

Software Developer

Tara Stafford

Software Developer

Eric Lake

Junior Software Developer

 
E-Commerce (5)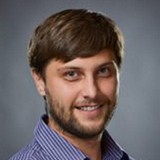 Michael Root
Chief Technical Officer
+ 4 other colleagues

Tiffany Cochran

Software Developer

Daniel Fox

Software Developer

Amber Morse

Software Developer

Alec Couch

QA-specialist

 
Technical Support (5)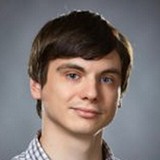 Max Larkin
Chief Technical Officer
+ 4 other colleagues

Andrew Beck

System Reliability Engineer

Michael Farley

Software Developer

Ian Ennis

Software Developer

Seth Ohara

Software Developer

 
---
Related Links: