Boston Off Market Properties For Sale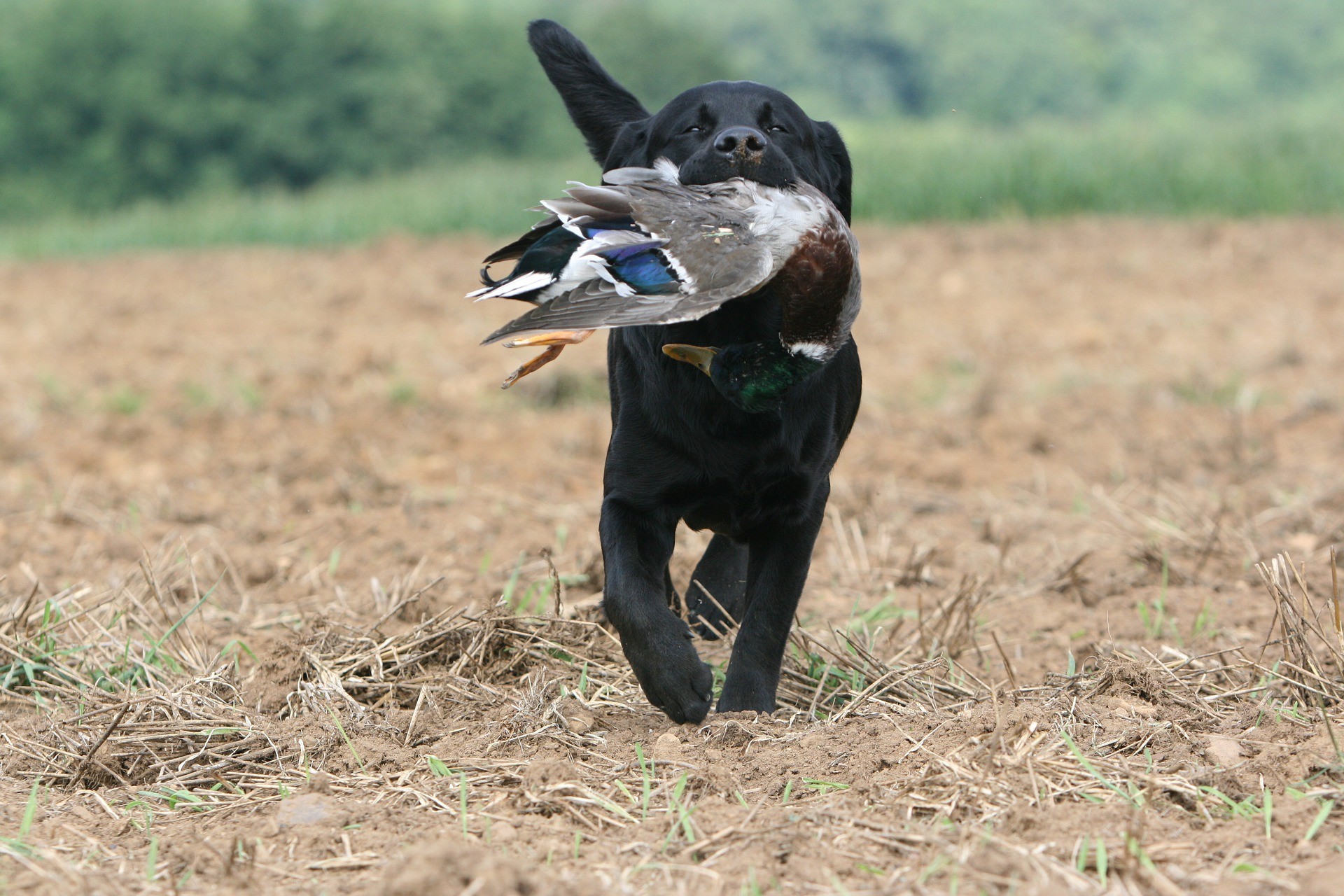 We are looking for Boston investors who will accept the information about off market properties we found.
Table of Contents
How It Works
Step 1. We will send you regular information on Boston off market properties for sale:
Photos
District
Reason for selling
Analysis (Asking price, Repair costs and details, ARV,...)
Mortgage information (if available)
Step 2. If the property is of interest to you, you will get contacts of our motivated seller.
Step 3. After the transaction is closed, you pay our commission. (This is usually 1.5% of the ARV. Feel free to offer other commissions, more or less).
Comparison
We are more qualified than typical bird dogs:
We are conducting phone conversations with the seller and preparing an offer
We only send information on investment properties that meet your requirements.
We are fully immersed in REI specifics, unlike typical real estate agents:
We are looking for off-market properties.
We specialize in working exclusively with real estate investors.
We are more fun to deal with than a typical wholesaler:
Our commission is 10 times less than that of the wholesalers
We are preparing better information on the deal.
FAQ
Left-click to display the answer:
Where are you looking for a property?

We are long-distance property searchers. We use exclusively online sources of out market properties:

"Sell my house fast Boston" website
How motivated are your sellers?

Our sellers are highly motivated. They fill out a form on our leadgeneration website. Follow-up process of motivating a seller lasts a month. During this time, he sees us many times virtually and talks on the phone.
It's too good to be true

Disclosure

1. We don't have any deals found yet. We need 3 to 6 months to set up a flow of motivated sellers from Boston.

2. We offer found property to many Boston investors at once. If more than one investor is interested in the property, the deal will go to the most interested investor.
Why do I have to deal with you?

During our collaboration, we apply our IT knowledge to your experience. This makes your real estate investment to the next level.
Call-to-Action
1) If you would like to discuss the details, please write me, Mark Shaver, via:
2) I send information about Boston off-market real estate for sale through our Boston newsletter. Subscribe for it right now.