Portfolio: SpecDep Website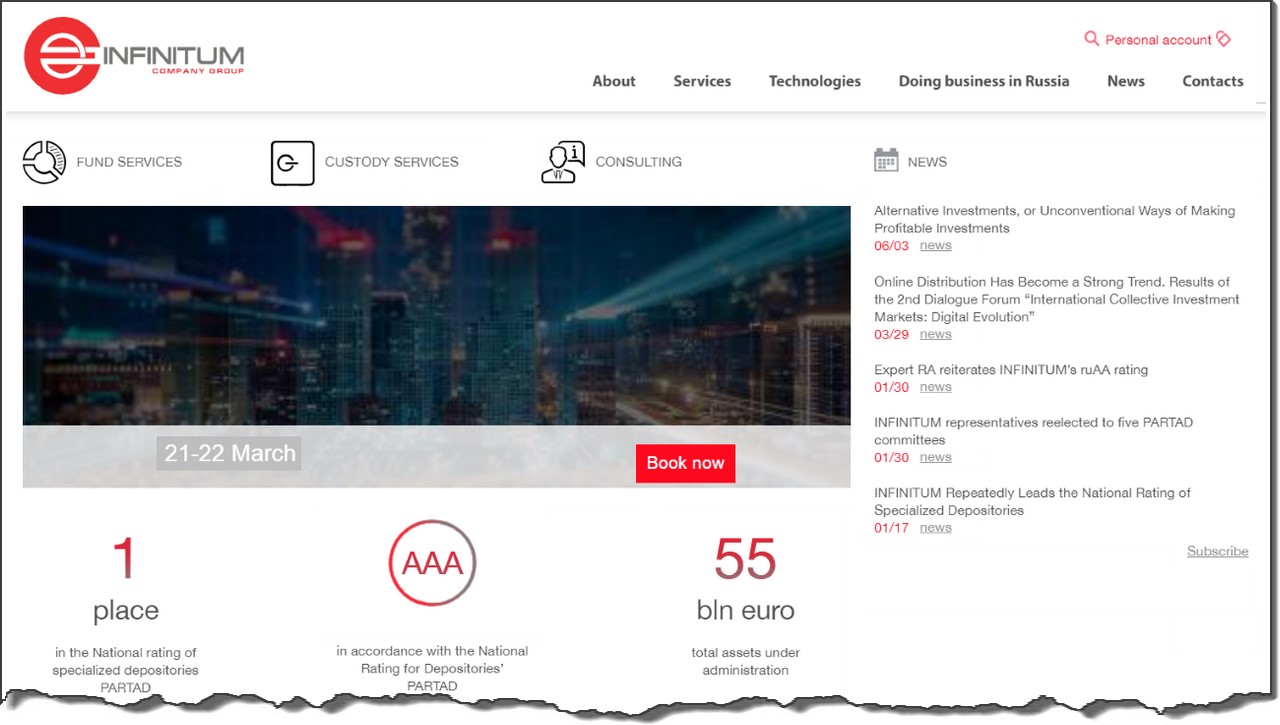 The "Infinitum" work in a wide range of services in the field of consulting, outsourcing, and legal expertise.
The company was named in 2008, and now "Infinitum Asset Services" is operating in the market. Today, the "Infinitum" brand includes three companies so we can provide a full range of services in consulting, outsourcing, due diligence to our customers while acting as a global infrastructure consultant in financial markets.
Source: SpecDep