Portfolio: Corporate Portal of the "Your" Holding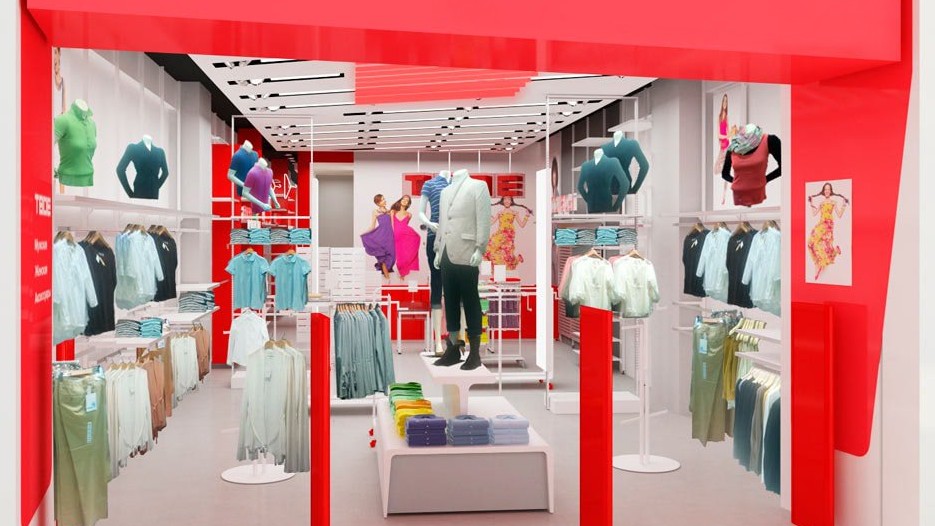 "Your" is a brand specializing in the production of men's and women's casual, home and sportswear. The brand also produces accessories, underwear, hosiery, and footwear. The brand belongs to the massive market segment.
Introduction description
A convenient tool has been developed for remote management of a network of outlets. The portal has a list of stores.
Merchants upload photos of their shop windows to the portal every day. The online merchandising department provides design guidelines. Then it tracks the implementation of recommendations for updated photos.
You can also:
View analytics for each store
Compare planned and actual performance
Analyze averages for a certain period.