Agent Portfolio: Chernigov Street, 19, Kaliningrad (Sale)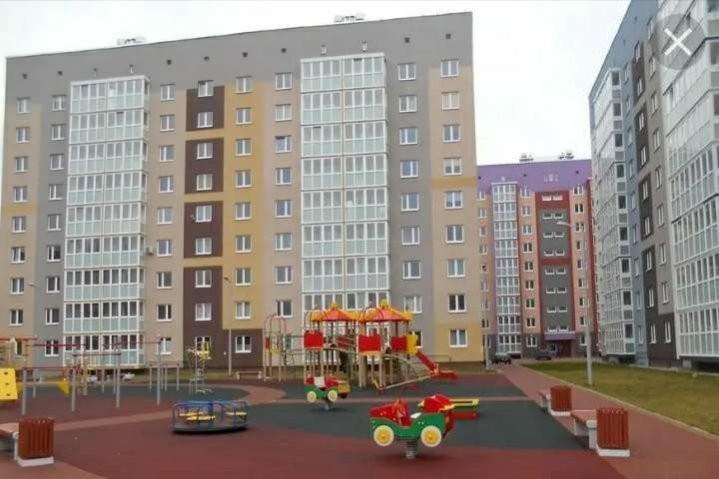 Apartments sale: 1 bd, 1 ba, 388 sqft. Sold: $50,400 on 03/18/2021. DOM: 5 days. Address: Ulitsa Chernigovskaya, 19, Kaliningrad, 236004
Table of Contents
Photo Tour
Please click to see a larger photos:
Location
Ulitsa Chernigovskaya, 19, Kaliningrad, 236004: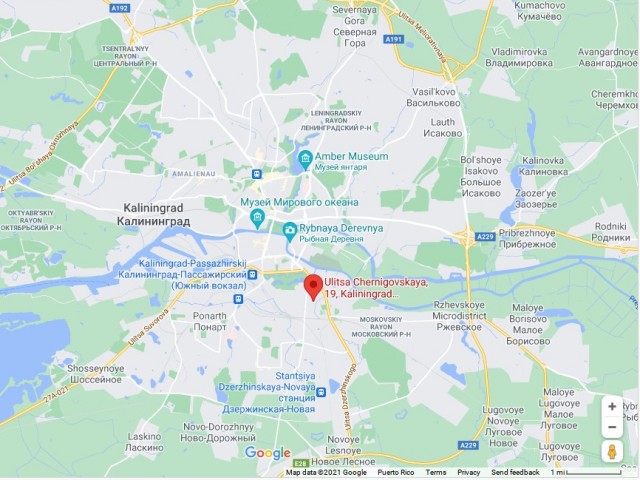 Process description
Fast sale for cash. It took just five days from showing to the deal. Mutual deal with a colleague of the company.
There was a request for urgent purchase of 1-bedroom apartment with good  furnishing with gas heating, a kindergarten and a school within walking distance. The apartment was located in a quiet area with well-developed infrastructure, within walking distance to the picturesque lake with new walking paths.
Communication with the Seller was not always smooth. However, the profession of real estate agent is precisely created to take on the complexities of communication with the Seller and the Buyer. If a deal takes place without agents, often the Seller and the Buyer can't reach an agreement without agents being involved. If the other party to the deal does not have an agent, it may be better for the agent not to deal at all. An agent may refuse to show the property at an open house day to Buyers who do not have an agent.