Agent Portfolio: Gorky Street, 68, Kaliningrad (Buying)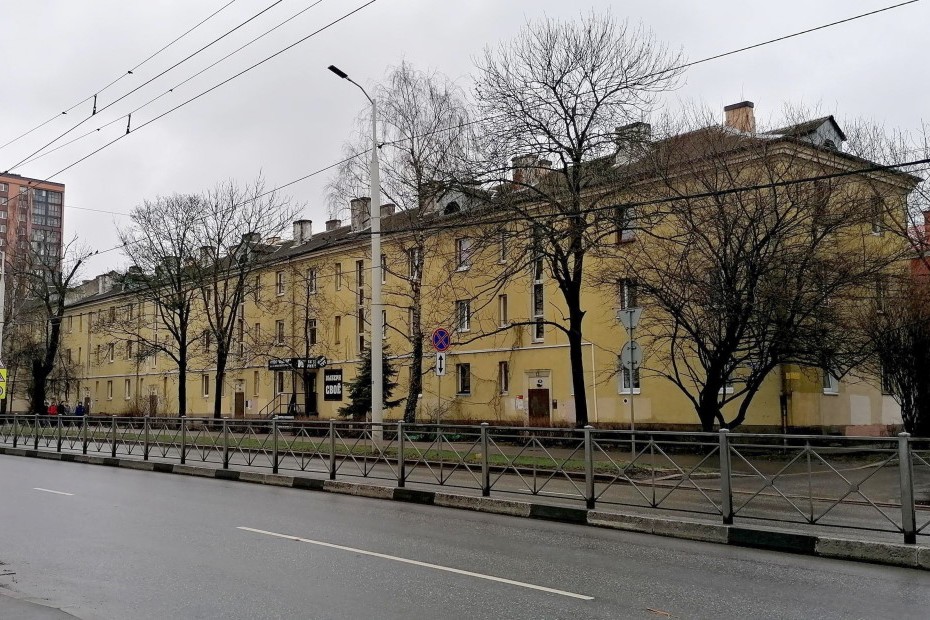 Apartments buying: 1 bd, 1 ba, 344 sqft. Bought: $49,300 on 05/31/2021. Buy time: 16 days. Address: Gorky Street, 68, Kaliningrad, 236029
Photo Tour
Please click to see a larger photos:
Location
Ulitsa Gor'kogo, 68, Kaliningrad, 236029: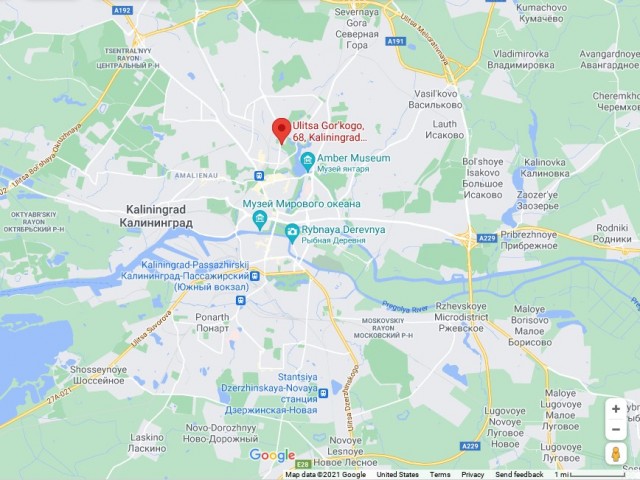 Process description
The buyer asked to find a property for rent with good furniture in a good location.
I have offered several options. I also paid the buyer's attention to the advantages of this apartment: individual heating, quality furniture and location with good infrastructure. The apartment is within walking distance from the Upper Lake, Park "Youth", the sights of the city. The apartment is suitable for daily rent. The client was very happy!
The deal went smoothly.