Hi, I'm Mark Shaver. I have been working for TobyInvest.com since 2015 as REI CIO.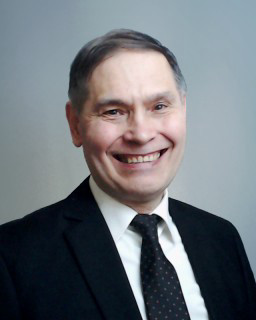 Contacts
Book me an online appointment:
Get in touch with me via:
About
My specialty in real estate investment is:
Residential Quantum Analysis
Property APIs & ML
Lead generation website.
Half-minute video greeting:
I also speak French and German.