"REI Machine Learning" Round Table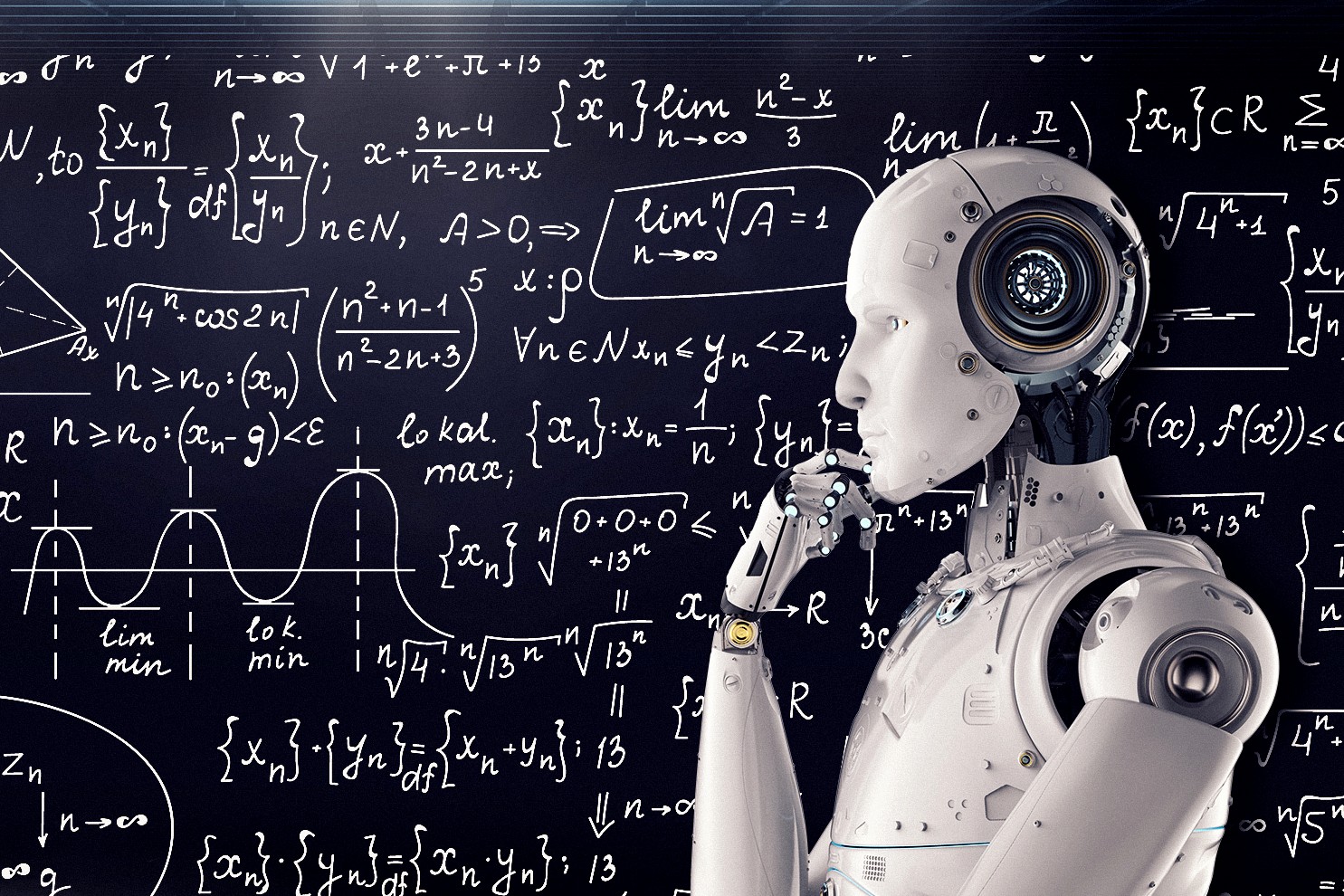 We organized "REI Machine Learning" round table on September 26, 2020. Read the report materials. Some knowledge of ML is advantageous, but not a requirement.
Severin Sadjina: " Using AI to Optimize Rental Investing "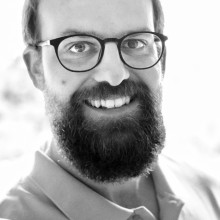 The speaker was Severin Sadjina (BiggerPockets' profile), a long-term rental investor from Norway.
Severin kicked us off by sharing how he leveraged a scientific mindset, machine learning, and computer simulations to optimize several aspects of his REI journey.
His report:
Showed examples for how he uses machine learning to identify the best buy&hold deals.
Revealed which factors give him the best prediction performance for market values and rental income estimates.
Discussed which machine learning models have worked best so far.
Briefly demonstrated the use of computer simulations to maximize profit and control risks on a portfolio level.
Report video of Severin Sasjina, 11 minutes speech, 7 minutes Q&A.
Mark Shaver: " AI qualifies Craigslist's sellers "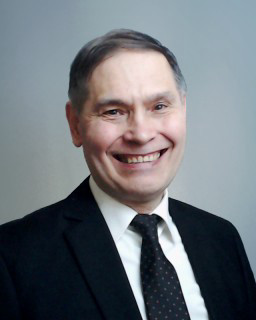 The speaker was Mark Shaver (BiggerPockets' profile), CAO of TobyInvest.com, long-distance wholesaler from Europe.
Mark told how Artificial Intelligence is looking for offers from motivated sellers:
Grabbing Craigslist ads
AI qualification:

Deletion of repeated ads for one property
Deletion of numerous real estate ads from one vendor
Removal of ads with blacklisted stop-words ("motivated seller", "new to market", "our site",...)
Selection of ads with word-markers from the white list, which indicate investment real estate ("sell fast", "sold as is", "needs a little work"...)

Transferring relevant ads to CRM
Checking selected ads by the virtual assistant
Training of artificial intelligence by investor (correction of black and white lists).
10 minutes speech, 5 minutes Q&A.
Report transcript and charts of Mark Shaver.
Discussion " Machine learning and Real Estate Investing "
Technological advancements have gained a lot of momentum the last couple of decades. New algorithms, more data, and more power have made it easier than ever before to find the treasures hidden in datasets and to leverage simulation to gain new insights and control.
These technologies are evolving ever faster and have begun to disrupt several industries. In this virtual round table, we discussed how machine learning and computer simulations can be used to quickly find the best deals, gain interesting and novel insights, and maximize profit potential while controlling risk.
Discussion video, 27 min.
4. Subscribing
Would you like to be notified of the next IT meetings? Subscribe to our mailing list right now.