Hi, I'm Leah Vogt and I'm acquisition manager. I have been working for TobyInvest since 2019. My role includes making cold calls and motivated seller negotiations.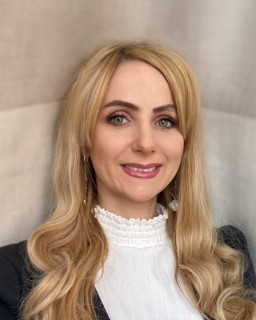 Real estate investment is my passion. I work for TobyInvest.com since 2019. My role includes making cold calls across the US, finding motivated sellers, and negotiating with investor-buyers.
Table of Contents
Video greeting
Location
I live in Kaliningrad State (or Kaliningrad):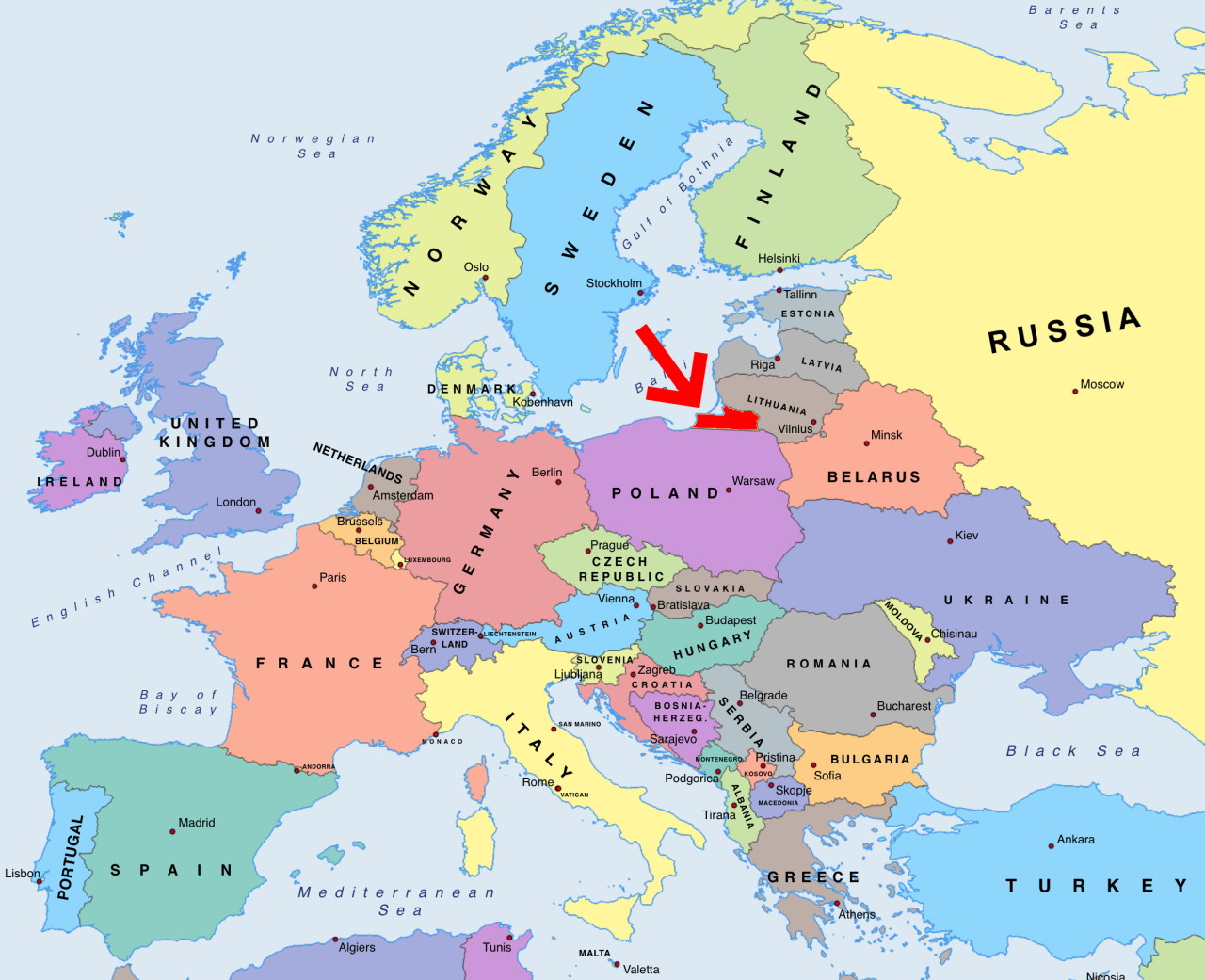 Kaliningrad State was part of the USSR. After the collapse of the Soviet Union, Kaliningrad State found itself territorially inside the European Union.
The time zone difference between Kaliningrad and EST is 6 hours. The American workday (8 a.m. to 5 p.m. EST) runs on my Kaliningrad time from 2 p.m. to 11 p.m.
Work experience
Current jobs:
TobyInvest.com acquisition manager
Century 21' real estate agent licensed in Kaliningrad State (Europe)
Previous jobs:
International Group Liaison Officer, Dunham-Bush Holding Sdn. Bhd. Malaysia, 5 years
Director, Simply Asia Travel & Tours Sdn.Bhd. Malaysia, 2 years
The full-job list available upon request.
Agent's portfolio
Left-click to display the partitions:
Some sales (4)

| | |
| --- | --- |
| Photo | Past sales |
| | Bought: $49,300 on 05/31/2021 |
| | Bought: $38,800 on 04/03/2021 |
| | Sold: $55,100 on 03/24/2021 |
| | Sold: $50,400 on 03/18/2021 |
Some reviews (3)

Photo
Reviews

Highly likely to recommend | 5.0

07/06/2021 - Patricia S.S.: "I would like to thank Leah for helping me sell my apartment. It was a pleasure doing business with her. Leah found a real buyer and sold after some symbolic negotiating. I thank her for her hard work and quick sale of the property. The clean office, experienced broker and responsive office manager added peace of mind that we were in the right place. Thanks again!"

Highly likely to recommend | 5.0

06/24/2021 - Irene Selikhoff: "Everything went great. I recommend Leah Vogt as a real estate agent."

Highly likely to recommend | 5.0

05/06/2021 - Larissa Carnakoff: "I want to express my deep appreciation to Leah Vogt. We had been looking for an apartment for several months and contacted many different agents. Leah was the only one who was so sincere and caring and managed to find us a beautiful apartment. 😎

The closing was difficult. Leah was able to solve problems in just one day. She is always in touch and ready to answer any questions. This was very comforting.

We will make our next real estate purchase only with the help of Leah Vogt. She is an expert! I would definitely recommend her."
Education
Linguistics:
Bachelor of Arts in English philology, Kyrgyz State University, Kyrgyzstan, 5 years
Advanced training courses in Business English, 1460 hrs
Advanced training courses of the French language, 730 hrs
REI:
"Cold calling via CRM and call scripting", internal course of TobyInvest.com, 70 hrs
 Full time real estate agent with Century 21 (European branch), 1 year