Agent Portfolio: Summer Street, 70, Kaliningrad (Buying)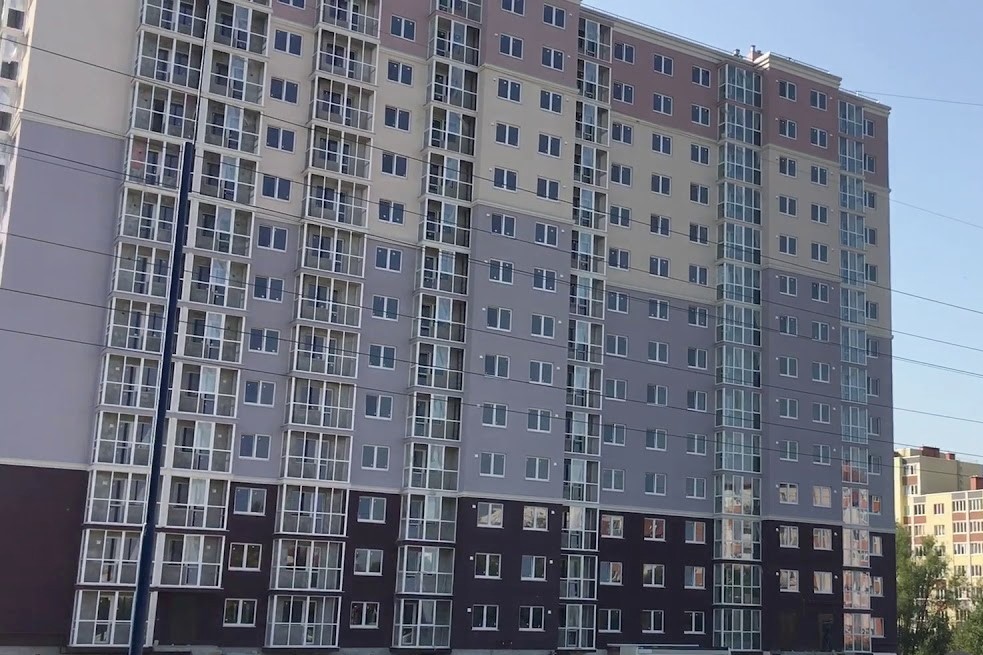 Apartments buying: 1 bd, 1 ba, 388 sqft. Bought: $38,800 on 04/03/2021. Buy time: 22 days. Address: Summer Street, 70, Kaliningrad, 236005
Table of Contents
Photo Tour
Please click to see a larger photos:
Location
Ulitsa Letnyaya, 70, Kaliningrad, 236005: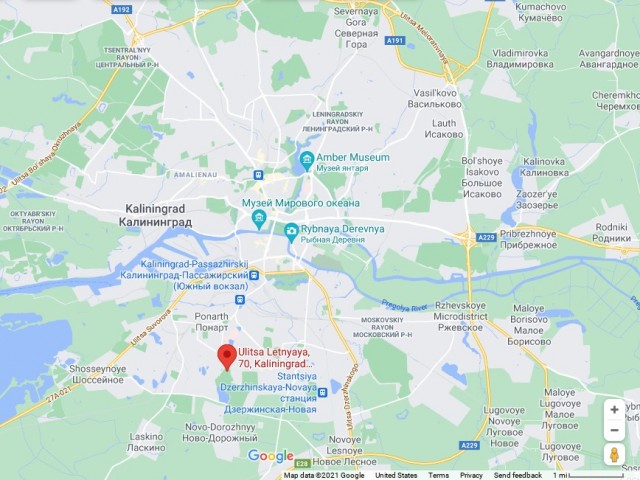 Process description
It was the deal for cash. The client wanted to buy a 1-bedroom apartment in a certain location, on the first floor with individual heating, and developed infrastructure. At the same time the client also searched for an apartment on a real estate website. The client was the first to find a suitable apartment. (Perhaps because she knows her tastes better than I do). All I had to do was to check the apartment history and prepare the documents. The client was very happy!
In the 21st century, agents have lost their monopoly on access to real estate information. Buyers can search for real estate on the Internet by themselves. Many buyers, especially women, like to call to the owners and visit see the apartments. But they understand that the cost of a mistake will be very high. So, many active buyers prefer to "play" agent with a real agent behind them.
It seems that real estate agents will be needed for a long time to come.