Portfolio: CRM Implementation for "Titan Engineering"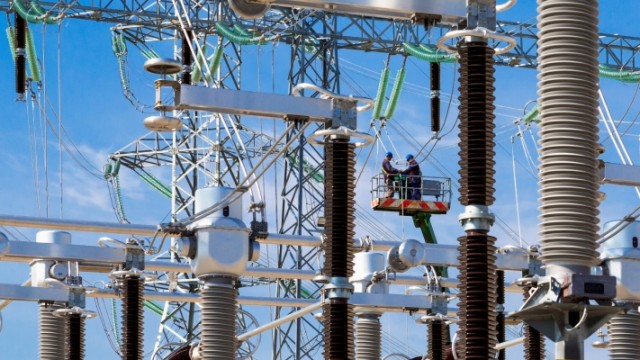 The "Titan Engineering" company releases various electro-technical equipment: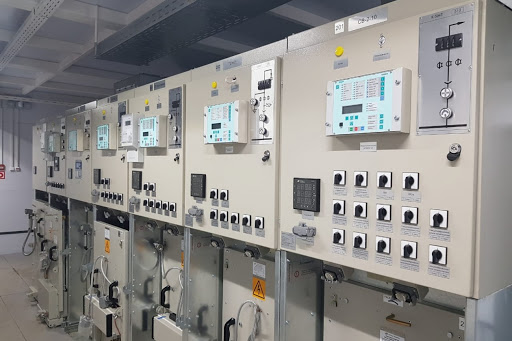 Today the company employs over 150 people.
The review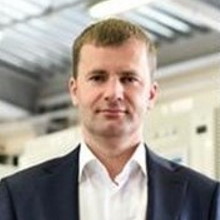 Paul Bessonov, Deputy Director General, Doctor of Engineering:
We have project sales. The project can last for a year and a half. We invited a CRM consultant. He solved for us several important problems:

To streamline the customer base
To adjust work with tasks
To adjust the reporting
Too keep projects in one program.

After implementing CRM, all employees are in the same information field.

We used to be a manufacturer of electrical equipment. With the help of CRM now we carry out the full cycle of work - from the project to construction and installation work and commissioning. We became a general contractor.
Company website: "Titan Engineering" website